K-1 Process Maturity Model White Paper
The Ultimate Guide to K-1 Automation
Are you at Level 5 in your K-1 process maturity? Or do you have some work to do? What differentiates a Level 1 from 2, 3, 4, or 5?
Download our exclusive K-1 Process Maturity Model to find out where you are and what it takes to get to the next level.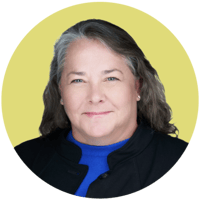 About the Author



Geralyn Hurd is a CPA and President/Co-founder of K-1x, Inc. She has spent her career in tax accounting and tax transformation and has a strong conviction to solve the world's K-1 problem. Geralyn holds two patents with more pending for innovation in applying AI, automation, and digitization of K-1 processes.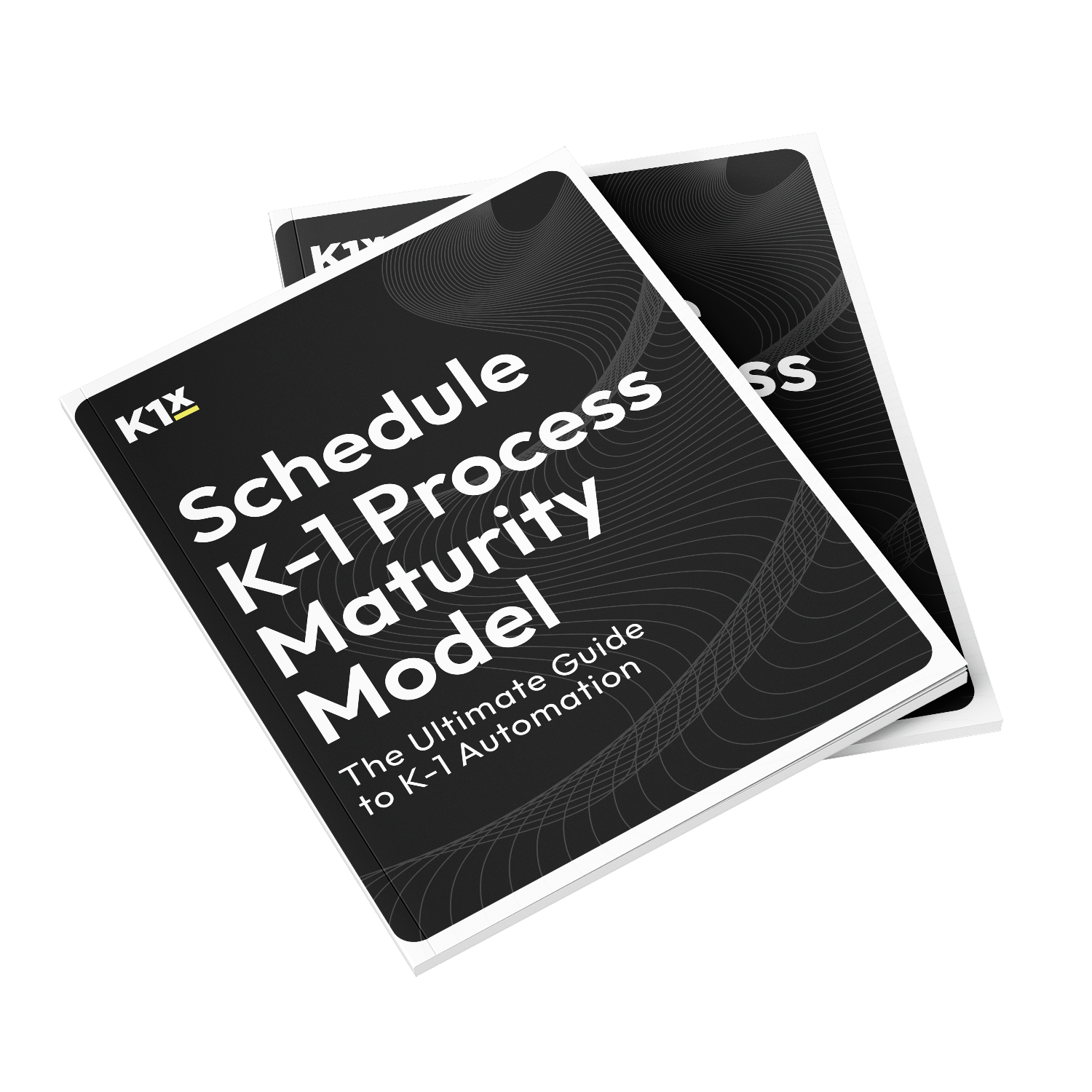 Proven Results
K1x is trusted by more than 8000 organizations, with clients including:
31
OF THE TOP 100
institutional investors in the country
15
OF THE TOP 25
accounting firms
The Top
wealth management firms
19
OF THE TOP 25
university endowments
7
OF THE TOP 40
health systems
10
OF THE TOP 50
private foundations & family offices