Top Tax Myths
And their hidden costs to your organization
Processing K-1s is challenging enough, especially at high volumes. False assumptions regarding the IRS, accounting firms, portals, lack of transparency, and finger pointing make a tough job even harder.
Read about the top tax myths and their hidden costs.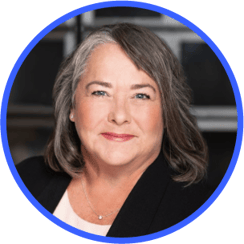 About the Author



Geralyn Hurd is a CPA and President/Co-founder of K-1x, Inc. She has spent her career in tax accounting and tax transformation and has a strong conviction to solve the world's K-1 problem. Geralyn holds two patents with more pending for innovation in applying AI, automation, and digitization of K-1 processes.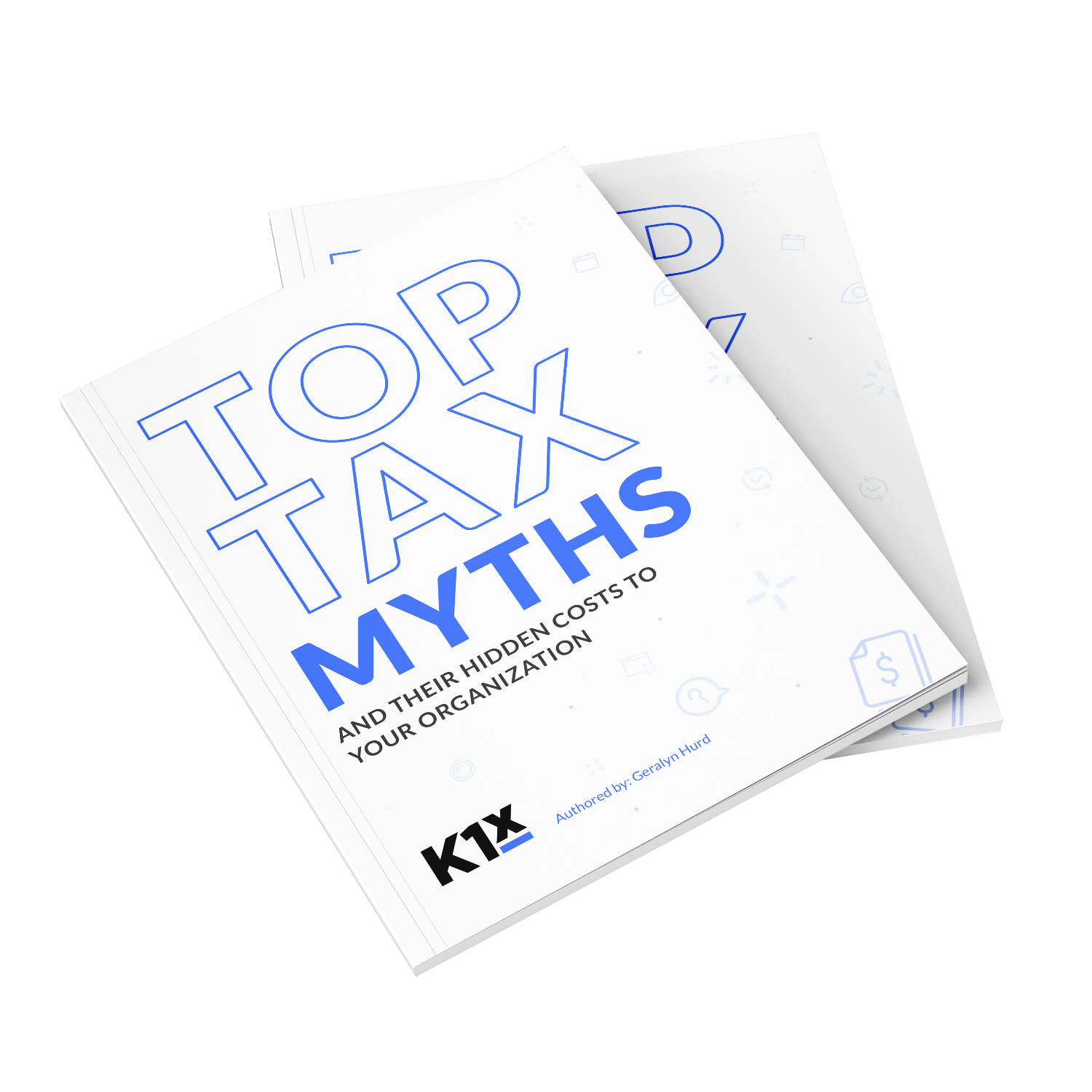 Proven Results
K1x is trusted by more than 6000 organizations, with clients including:
20
OF TOP 100
largest investors in the country
39
OF TOP 400
accounting firms
The Top
wealth management firms
19
OF TOP 25
university endowments
7
OF TOP 40
health systems
10
OF TOP 50
private foundations & family offices